We are developers
We love to create android apps and websites that have amazing UI and are optimized for performance.
Services We Offer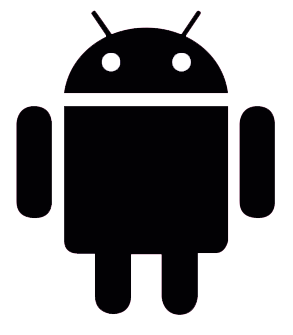 Android Application Development
We create quality and efficient android apps with amazing UI Elements which keep users engaged.
Android – a fastest growing operating system & its apps are transforming the world with more people coming up with great ideas.
Our professional team of Android App Developers perform Deep Research and Analysis to meet your requirements and expectations. To meet your business objectives, our expert team provides amidst solutions.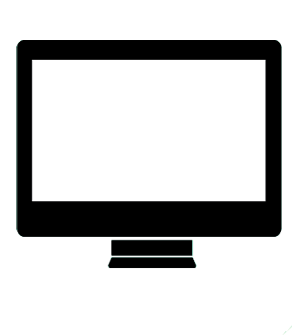 Responsive Website Development
We create quality and optimized responsive websites with amazing user interface which keep users engaged.
Responsive website is a way of creating website which makes web pages render well on a variety of devices and window or screen sizes with optimal content viewing experience- easy reading and navigation with a minimum of resizing, panning, and scrolling, design and performance across all devices to ensure usability and satisfaction.
Want to see our crafts?
See what we have developed so far
Show Crafts